Financial Information & Calculator – Queens, NY
Financial Information
& Calculator
Cost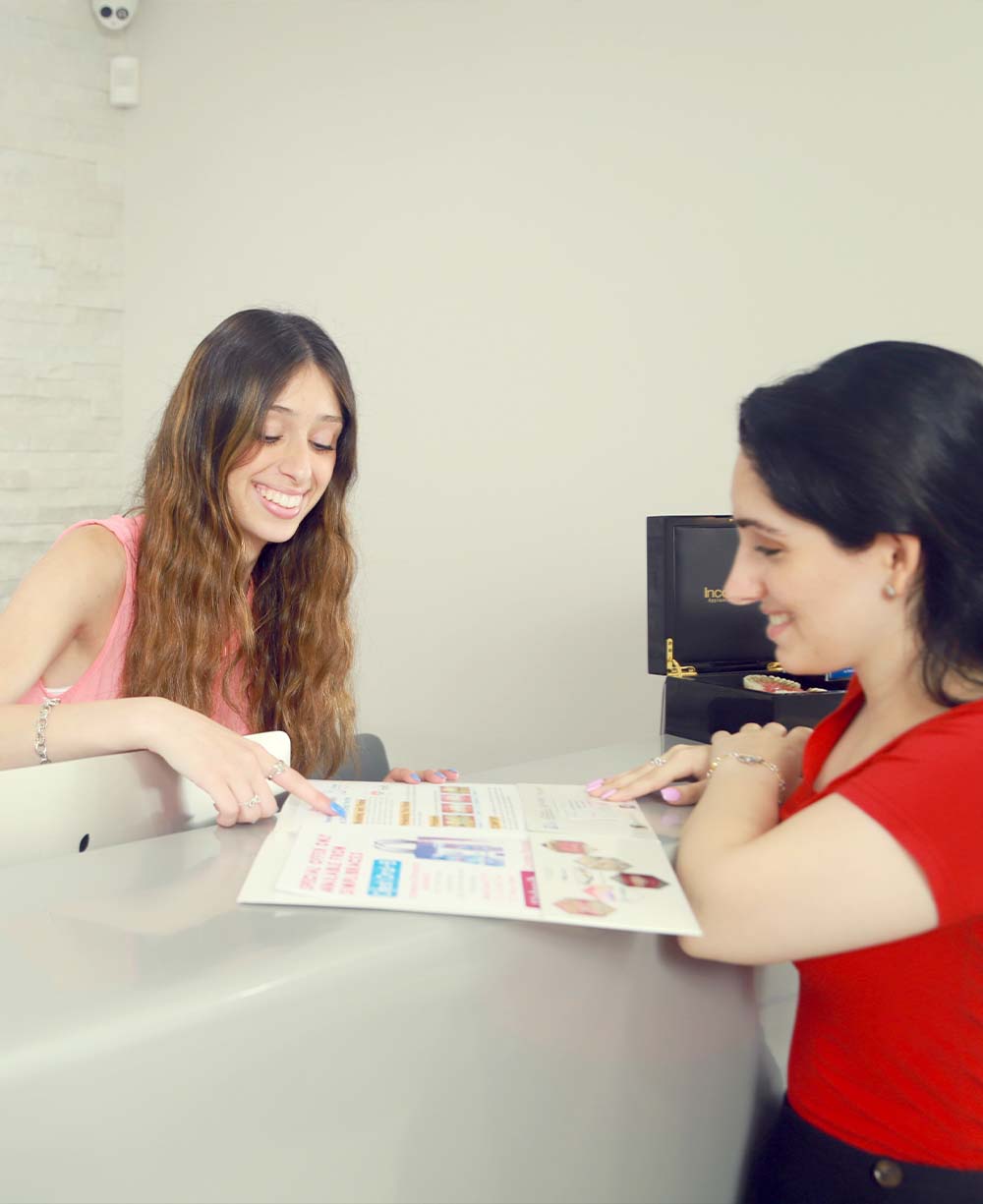 Lots of patients and parents inquire about the costs of orthodontic treatment and are concerned that it can be a challenge. We completely understand that most people have other financial obligations like putting their children through school, extracurricular activities and/or even just trying to balance life. The cost for orthodontic treatment varies, based on the patient's complexity, the type and the length of treatment, as well as the insurance coverage. Usually, the payments could be as low as $99 per month and the average range can be from $3500-$6000. We always recommend our patients concentrate on receiving the best value instead of looking for the cheapest price.
Payments & Discounts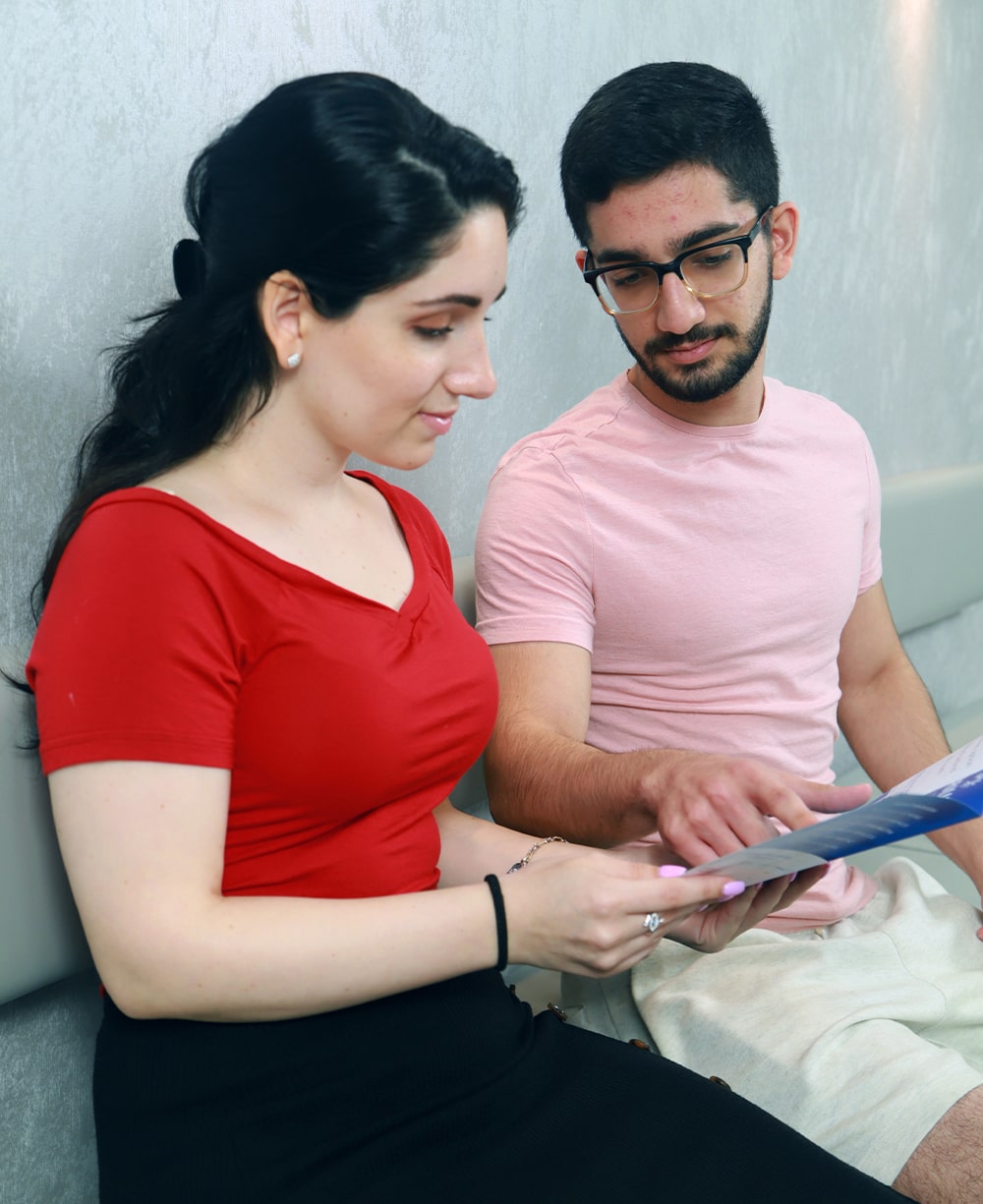 Once Dr. Yelizar determines your specific orthodontic treatment needs, we will discuss all available payment plan options. You'll always know exactly what to expect before beginning treatment. To help mitigate the financial burden, we are happy to offer an "Interest-Free In House" financing option. We will work out a low down payment with no interest monthly payments that will be well within your budget. For those who want the biggest bang for the buck, we provide "Pay in Full" discounts.

We understand the financial burden for families who have more than one member in treatment. To help, we provide the "Sibling Discount", which offers discounted rates for siblings or any other family member wanting to begin treatment with us. For your convenience, we accept payment by cash, check, and major credit cards. For those who want to extend their payment plan, third-party financing options like Lending Point.
Dental Insurance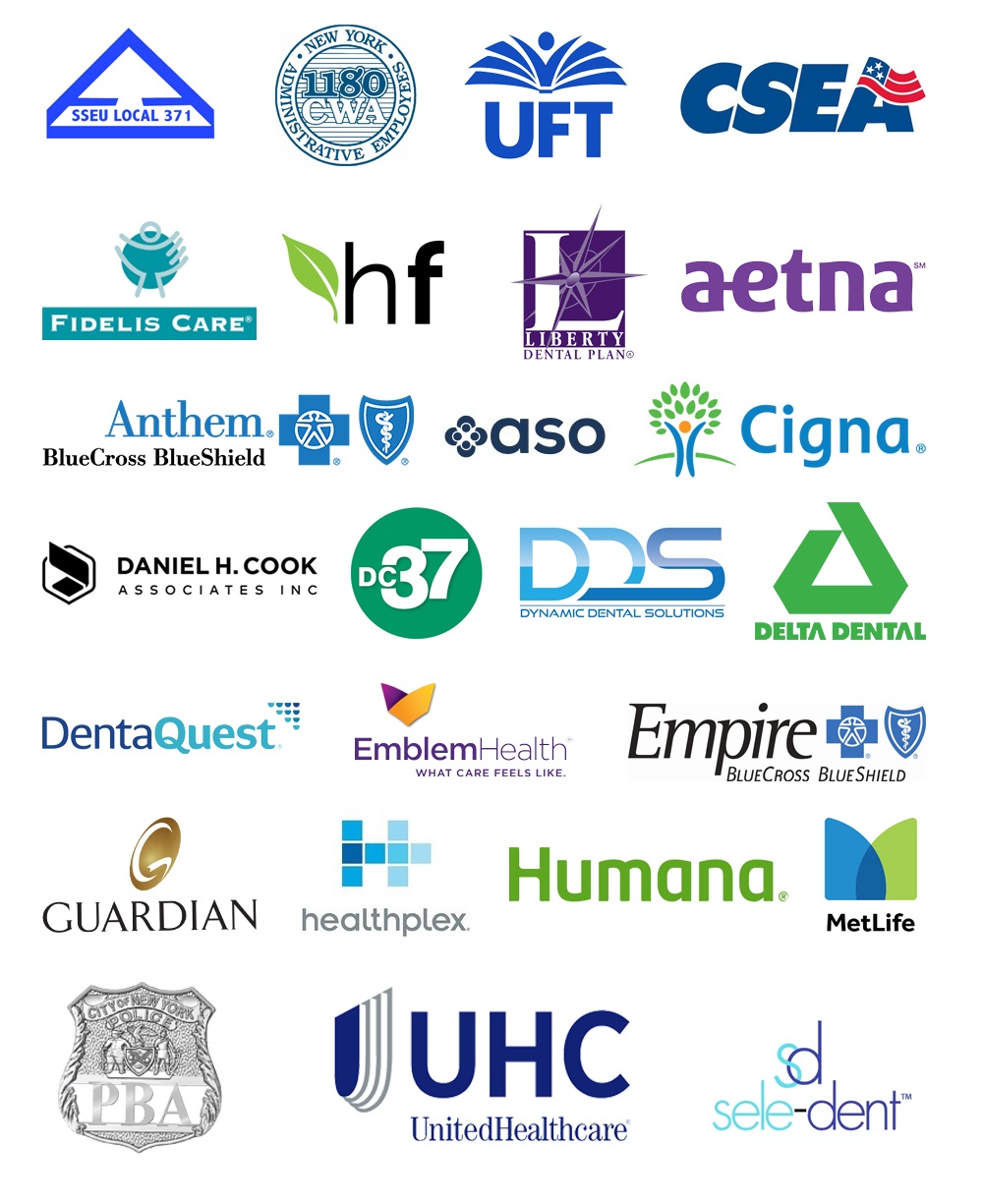 Orthodontic insurance is a benefit for you or your child. Since insurance policies vary, we will review your benefits during your consultation appointment. Patients that qualify, may expect reduced out-of-pocket costs. On your behalf, we will file the claims necessary to exhaust your orthodontic benefits and make your treatment as financially affordable as possible. If you don't see your plan listed, please call our dental office so we can check if you are covered.
SimpliGuarantee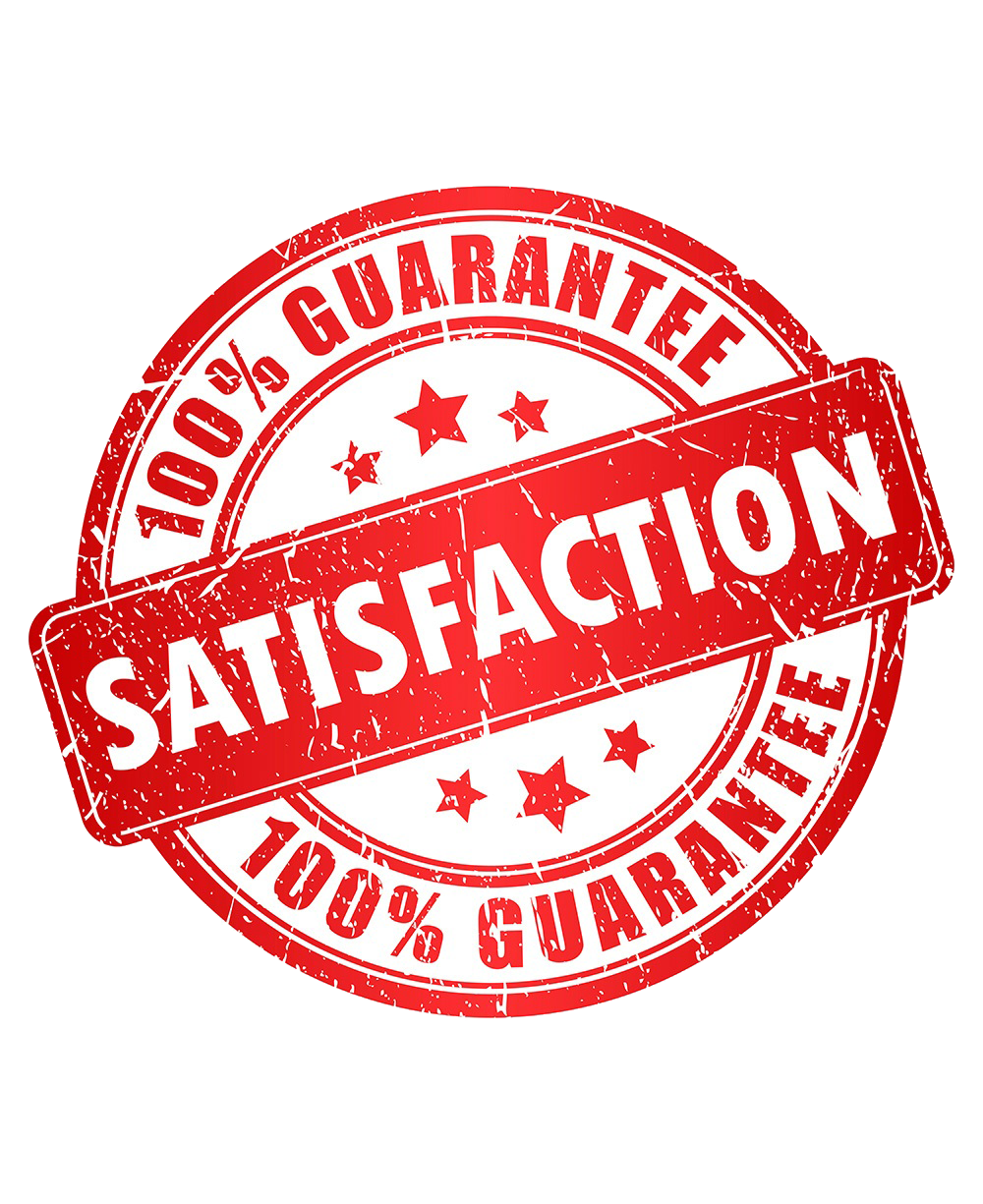 Wearing retainers for a lifetime is crucial to protect your smile investment. We get it. Things come up and unwanted shifting of teeth can occur. To qualify for this program Simpli complete your comprehensive orthodontic treatment at SimpliBraces. If re-treatment is necessary, you will never have to pay full price within our dental office again. That means financing and downpayment will not be necessary. All photos, x-rays, as well as installation and removal of braces, will be of no cost to you. You will only be charged a nominal monthly fee until you are completely happy with your smile.
Disclaimer: A new set of retainers will need to be purchased to hold the correct results, as they are not part of the SimpliGuarantee Program. This program is only for traditional metal braces. A nominal upgrade for ceramic braces or other specialty appliances will be required. This offer cannot be combined with any other offers or with any discounted insurance policies. *This Smile Guarantee is not guaranteeing a specific result or that the teeth will remain straight as this kind of promise is illegal. This applies only to those receiving comprehensive treatment and is conditioned on excellent patient compliance. We reserve the right to refuse to retreat or discontinue treatment at any time. This does not include any dental work or surgery needed outside the scope of orthodontics and the straightening of teeth.
Dental Insurance & Financing
Calculator
To help you manage your financial situation during orthodontic treatment, we're happy to encourage patients to use our braces payment calculator to plan for the long term. Enter the cost of treatment, the down payment you've made, the insurance coverage that you're entitled to, and the expected length of the treatment; the results of the calculation will help you determine the amount you can expect to pay each month. Let us know if you have any uncertainties regarding the cost.
Braces Payment Calculator
Orthodontic treatments should always come at an affordable price. We can help you put together a payment plan based on your unique financial situation and preferences. You can select the initial payment you want to put down and the length of the term over which you're willing to pay. Then you can see how much you'll need to pay each month based on the parameters you set. On average, many patients pay around $183/mo. However, this will depend on your unique coverage. Can you please edit the last sentence of the paragraph above the calculator to read: If there are any uncertainties about the cost, simply give us a call at 929-930-4182 and we would be happy to help!
Get in Touch With Us,
We Believe Your Smile
is Worth It.
We Believe
You're Worth It.
Get Started