Adult Orthodontic Treatment – Queens, NY
It's Never Too Late for Orthodontic Treatment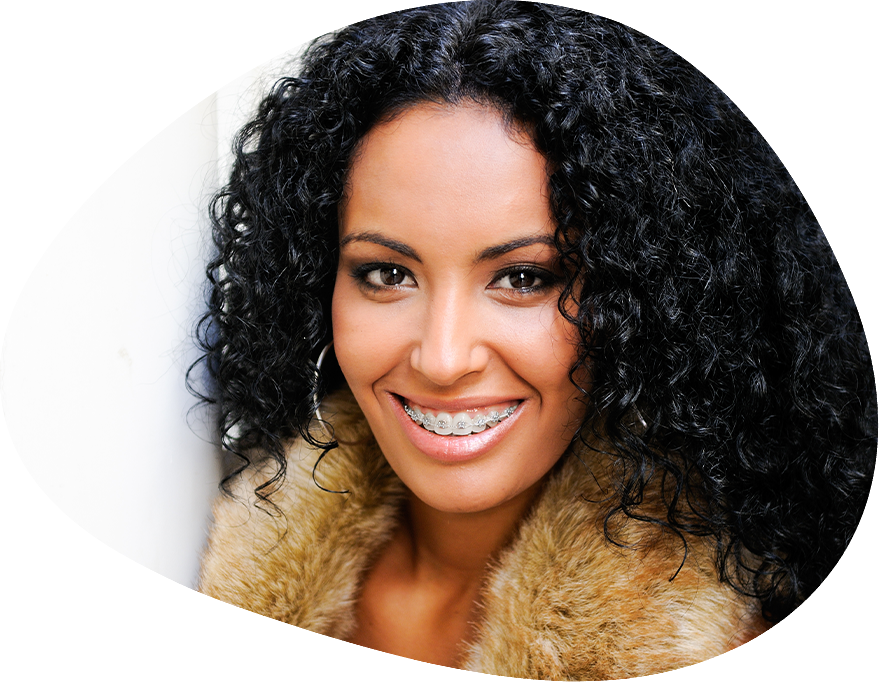 Whether you had braces as a teenager and didn't wear your retainer to maintain the results, or you weren't able to get orthodontic treatment when you were younger, know that it's never too late to straighten and care for your smile. At SimpliBraces, we offer several discreet and effective adult orthodontic treatments in Queens that are personalized to meet your unique needs. Give us a call today to schedule a consultation!
Why Should Adults Receive Orthodontic Treatment?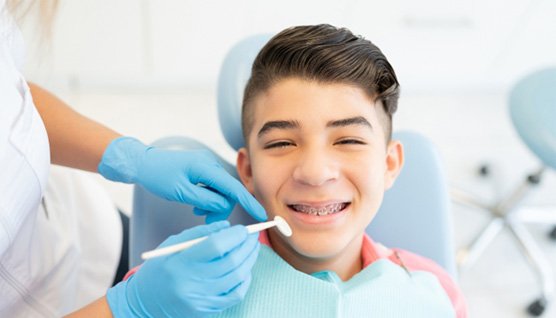 The best way to learn whether you need braces, no matter your age, is to schedule a consultation with Dr. Isaak Yelizar. As an orthodontist, he has undergone specialty training to help adults correct orthodontic issues ranging in severity, from serious bite problems to minor misalignment and crowding. Not only can this improve the appearance of your smile and boost your confidence, helping you feel more comfortable in personal and professional settings, but it can also reduce your risk of developing common oral health problems like cavities and gum disease.
Orthodontic Treatments for Adults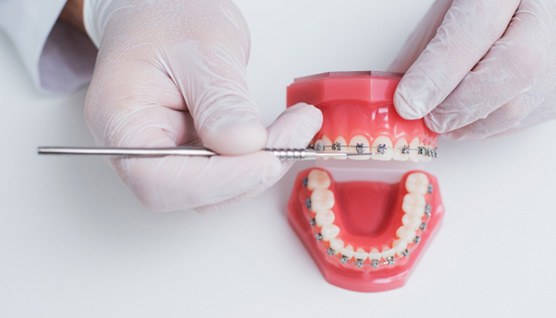 Based on our team's findings during your evaluation, like the severity of your orthodontic issues and types of problems you face, like overbite, crowding, gaps, and more, we'll outline your treatment options for you and help you choose the best one to fit your needs.
Traditional Braces
Traditional braces utilize metal brackets and wires to gently straighten your teeth and address bite problems by applying a strategic amount of pressure to your arch. You'll have routine follow-ups with our team to tighten your archwire to continue making progress as your teeth begin moving into their ideal places. This option is best for adults who suffer from moderate to severe orthodontic issues.
Clear Aligners
Clear aligners are an excellent option for adults who would like to maintain a professional appearance while undergoing orthodontic treatment. The trays are customized to apply pressure to the teeth to get them to shift into alignment and are removable, minimizing any necessary changes to your diet throughout the process. Every two weeks, you'll advance to the next series of trays until reaching your final goal!
Hidden Braces
Hidden braces, also referred to as lingual braces, are applied behind the teeth to remain incognito while straightening them. They're also excellent for adults looking to maintain a professional appearance while undergoing treatment and are 100 percent customized to your unique needs. They utilize brackets and a specialty-fitted metal appliance to shift the teeth into alignment.
Start Your Journey Today!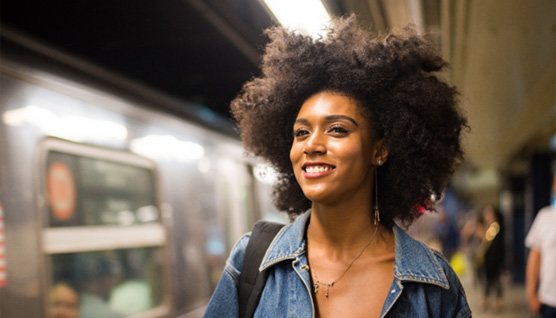 If you want to begin receiving the aesthetic and health benefits of a straighter smile as an adult, reach out to our team at SimpliBraces to schedule an evaluation with Dr. Yelizar ! We'll walk you through all of your options and let you know whether traditional braces, clear aligners, or hidden braces can help give you the smile of your dreams.
Get in Touch With Us,
We Believe Your Smile
is Worth It.
We Believe
You're Worth It.
Get Started