Life with Braces – Queens, NY
Life with Braces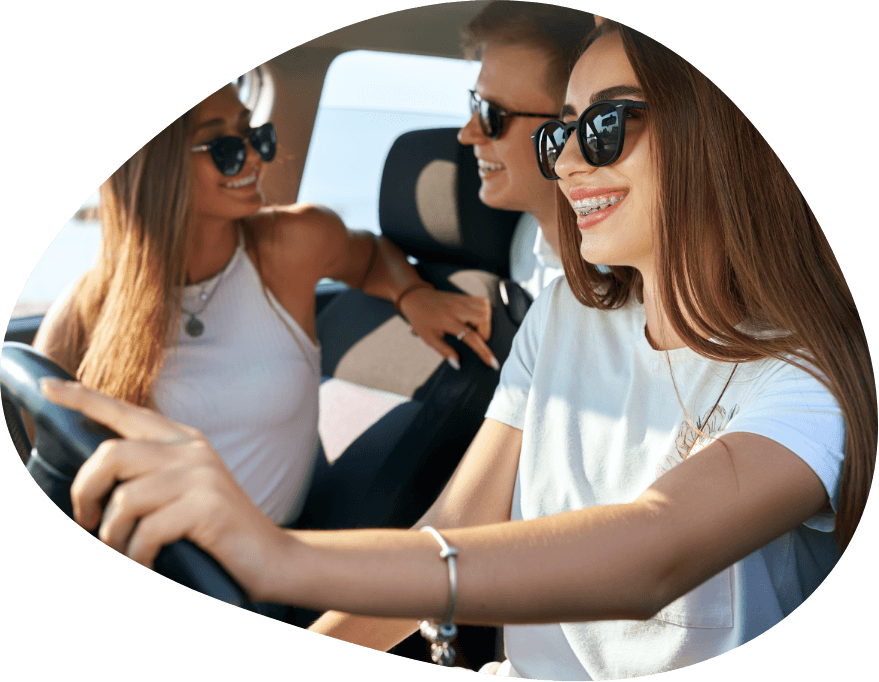 What Do Braces
Feel Like?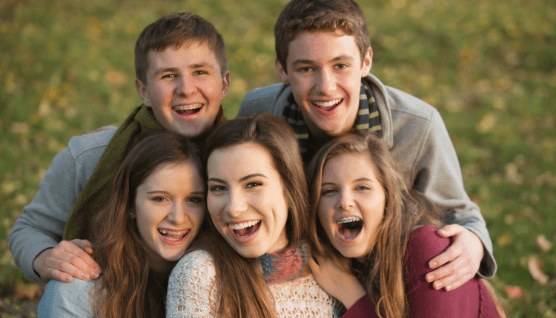 Once you or your child receives braces, how will the mouth feel? Will it be dramatically different or barely noticeable? Knowing what to expect can help a patient feel more positive heading into treatment.
The "Do's & Don'ts"
of Wearing Braces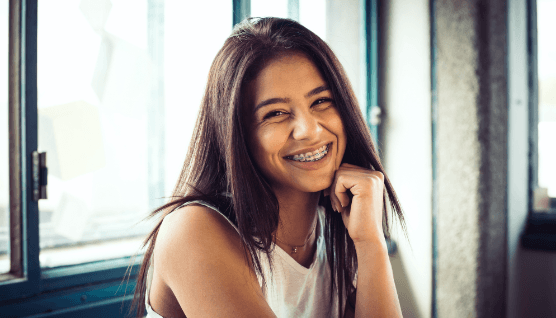 To make sure a braces treatment goes as smoothly as possible, patients are asked to follow a few simple rules. Thankfully, they aren't complicated, and many of them are good for oral health whether or not someone has braces!
The Braces
"No No List"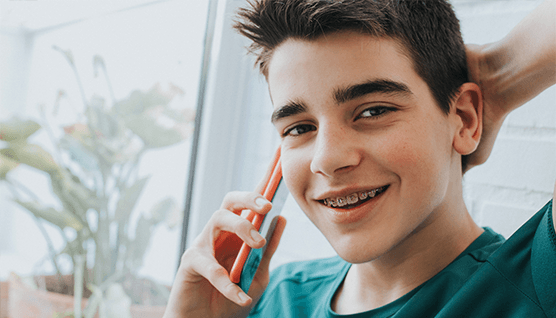 After getting braces, to ensure orthodontic treatment stays on track patients will need to make a few minor adjustments to their day-to-day routines. The most important involves brushing and flossing and avoiding sticky, chewy, or hard foods. These items can cause brackets failure and may lead to unnecessary irritation. Chewing gum and eating potato chips are notorious for creating orthodontic emergencies.
Caring For
Your Braces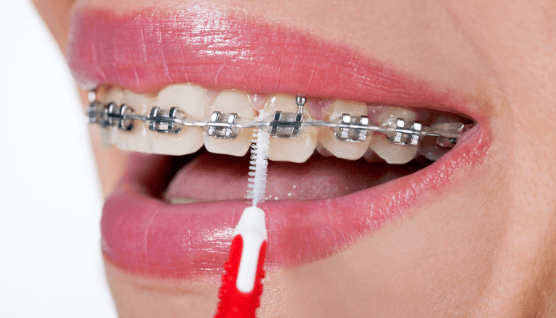 The day-to-day care for braces is essential for keeping the teeth healthy throughout the orthodontic process. At-home hygiene will take a little more time with braces, but this is definitely worth it when it comes to avoiding cavities and helping someone achieve their new smile as soon as possible.
Get in Touch With Us,
We Believe Your Smile
is Worth It.
We Believe
You're Worth It.
Get Started