Teen Orthodontic Treatment – Queens, NY
Straightening Growing Smiles with Personalized Treatment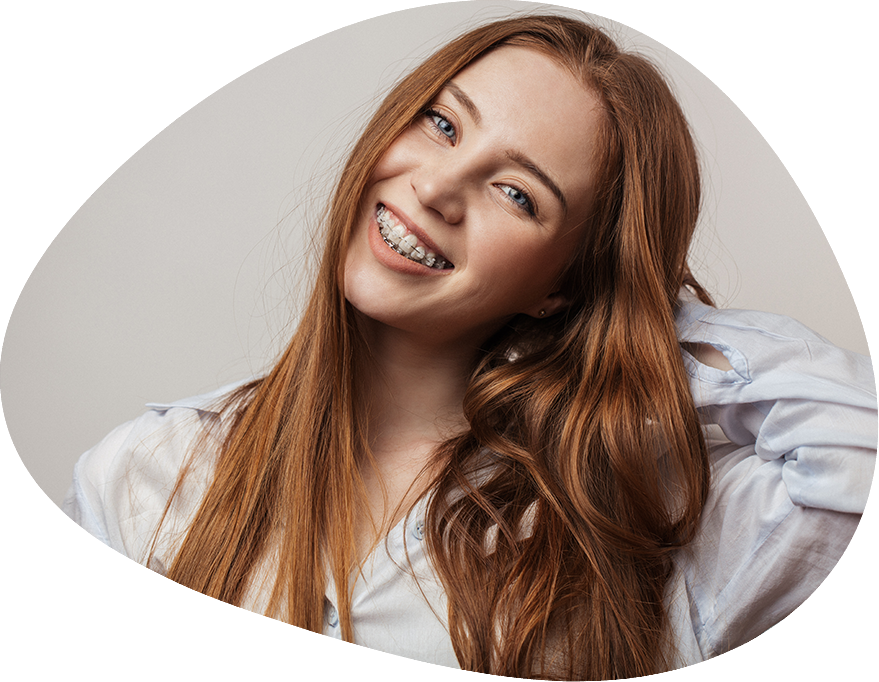 Do you have a teen who may require orthodontic treatment in Queens? Dr. Isaak and our team at SimpliBraces can help transform their smile and correct bite problems with custom-tailored care that addresses their unique needs. Call our office to schedule a consultation for your teen and learn more about how we can help improve their oral hygiene with traditional braces, clear aligners, or hidden braces today!
Why Do Teens Need Orthodontic Treatment?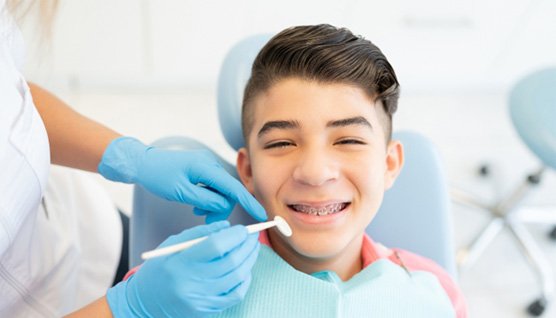 While having a more attractive smile is a great benefit of orthodontic treatment, for teens, having braces can also provide them with important health benefits as well. When you bring your child in for a consultation, Dr. Isaak will examine their dental alignment and jaw to determine whether they are a good candidate for treatment. If so, he'll work closely with you and your teen to find the best appliance for their needs by walking both of you through all available treatment options.
In addition to building a healthy self-esteem, orthodontic care can help improve their speech, chewing, breathing, sleeping, and overall health, making it well worthwhile to bring them in for an evaluation!
Orthodontic Treatments for Teens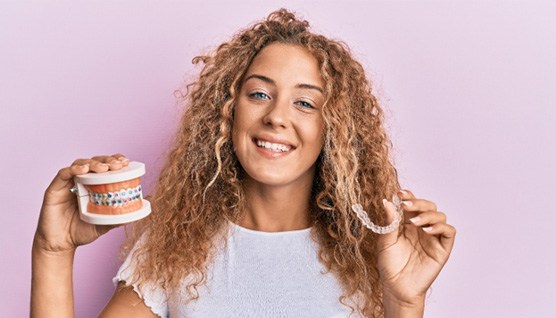 Based on your teen's dental alignment and whether or not they have bite problems, we may suggest one or more of the following orthodontic treatments to correct them.
Traditional Braces
Traditional braces are a tried-and-true, low-maintenance treatment option for teens because they won't have to worry about keeping track of aligners. Using metal brackets and wires, Dr. Isaak can apply a gentle and strategic amount of pressure onto their teeth to gradually shift them into their ideal position. This treatment option is especially helpful for teens who have moderate to severe misalignment and bite problems.
Clear Aligners
At SimpliBraces, we offer multiple types of clear aligners, including Invisalign trays, 3M Clarity Aligners, and Spark Aligners. These are all virtually unnoticeable when placed over the teeth and can help your teen feel less self-conscious about undergoing treatment if they're especially nervous about the process. Every two weeks, they'll graduate to their next set of trays until reaching their final results. Clear aligners offer several benefits, including aesthetics, removable convenience, and fewer food restrictions than traditional braces.
Hidden Braces
Just like with clear aligners, hidden braces, also known as lingual braces, are great for teens who are feeling self-conscious about undergoing orthodontic treatment because they're placed behind the teeth. They use similar appliances to similar braces, all without being visible, and in some cases, they can help minimize patients' treatment times.
Get Started Today!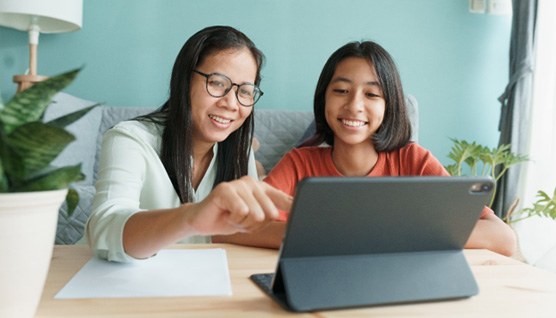 To learn more about orthodontic treatment for teens in Queens, please don't hesitate to give our office a call and schedule a consultation today! Dr. Isaak is a skilled and knowledgeable professional ready to help you and your family enjoy your best possible smiles!
Get in Touch With Us,
We Believe Your Smile
is Worth It.
We Believe
You're Worth It.
Get Started