Orthodontic Treatment Options – Queens, NY
Orthodontic Treatment Options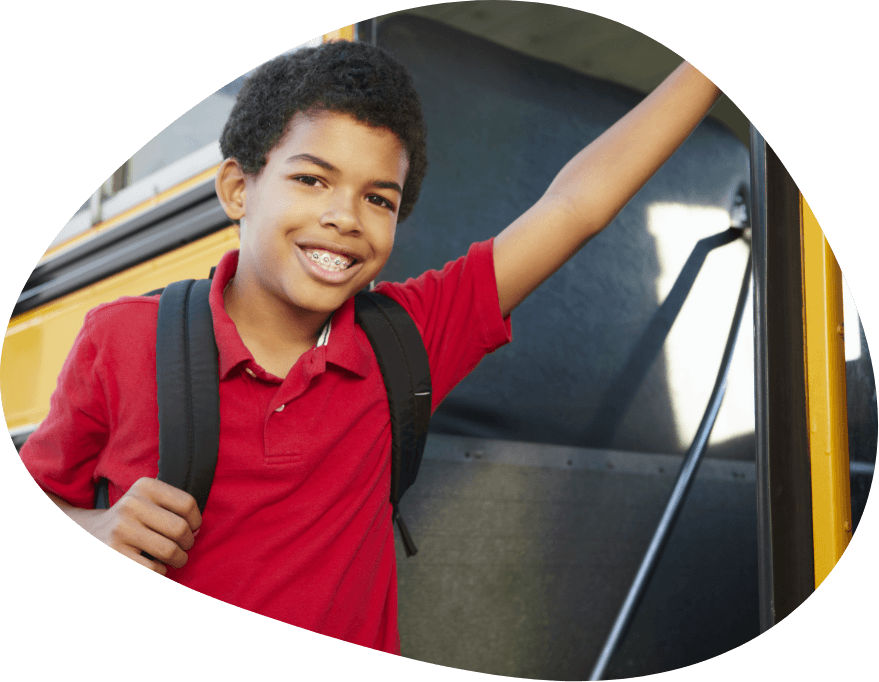 Early Interceptive Orthodontic Treatment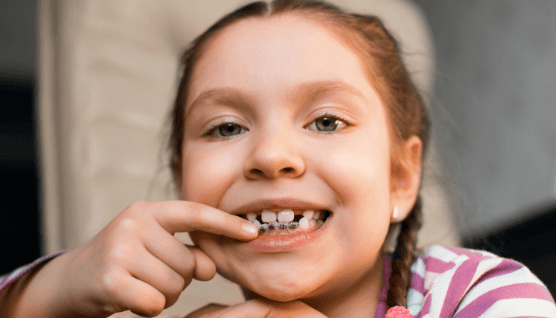 When it comes to orthodontic treatment, timing is often everything. We recommend that you bring in your child for their first orthodontic consultation no later than age 7. At that point, we will be in the best decision to determine whether or not they will need orthodontic treatment options from our Queens, NY orthodontist in the future, and we can perform early interceptive treatment if we find an issue that could become far more severe if left alone for too long.
Teen Comprehensive Orthodontic Treatment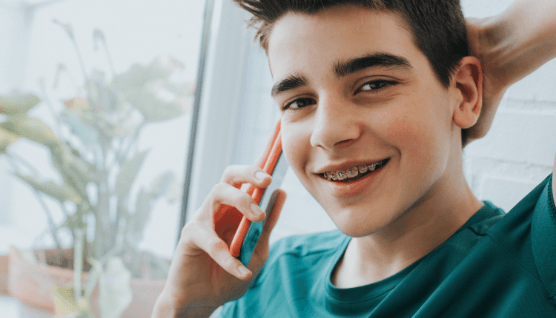 Comprehensive orthodontic treatment is an orthodontic process that's completed in just one stage. This usually includes SimpliBraces or clear aligners, which can be used to correct a wide variety of alignment issues with the teeth and jaw. The teenage years are usually ideal for orthodontic treatment because most of the permanent teeth will have erupted while the jawbone is still growing. If you're worried about your teen's self-esteem, ask our "OrthoArtist'' about the esthetic-friendly treatment options we have to offer.
Adult Orthodontic Treatment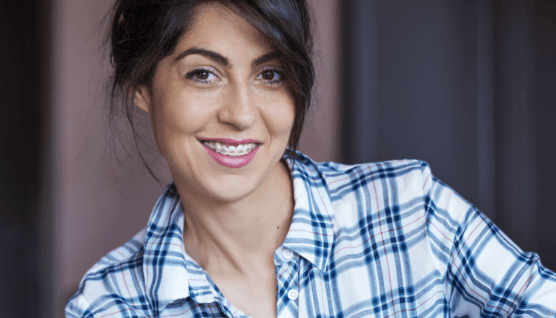 While many people undergo orthodontic treatment while they're still teenagers, adults are still able to wear SimpliBraces, clear aligners, and other appliances for straightening the teeth. It usually takes longer to make the desired changes after the jaw has finished growing, but we believe your smile is worth it. Thanks to the different types of braces and clear aligners we offer, you can wear your orthodontic appliance to work without worrying about it affecting your professional appearance.
Surgical Orthodontic Treatment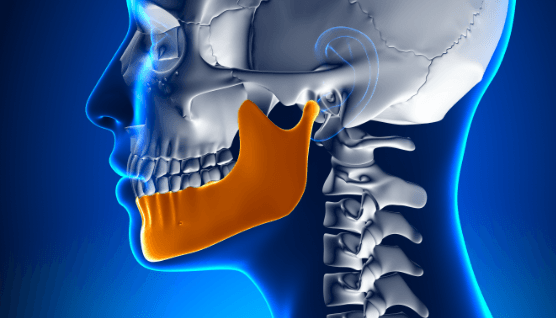 Some adults cannot correct their orthodontic problems with braces or clear aligners alone. Surgery might be required as well to remedy any problems with the shape or size of your jawbone. This is usually done if there is an issue preventing the upper or lower teeth from meeting as they should, or if you suffered from a serious jaw injury. When performed for orthodontic purposes, surgery is usually performed after regular orthodontic treatment. That way, the teeth will be aligned properly after surgery is performed.
Get in Touch With Us,
We Believe Your Smile
is Worth It.
We Believe
You're Worth It.
Get Started