Our Orthodontic Team – Queens, NY
Meet
Our Team
Karen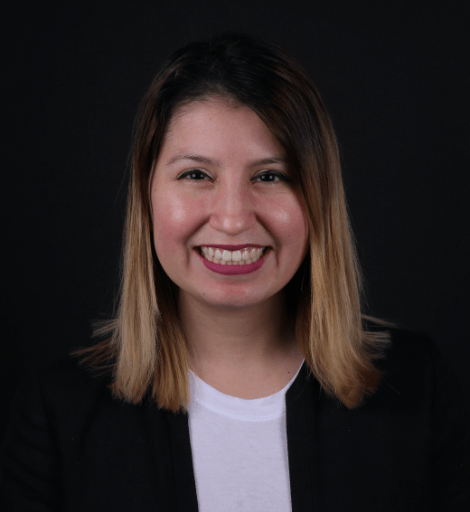 Karen has her Bachelor's in Science (Health Promotion Management) from York College and is also a certified nurse assistant and phlebotomy technician. She goes above and beyond to provide excellent customer service to our patients while also performing a variety of important administrative and clerical tasks each day. When she isn't busy at the orthodontic office, her favorite hobbies include swimming, riding her bike, doing crafts, and (of course) spending quality time with her family.
Jessica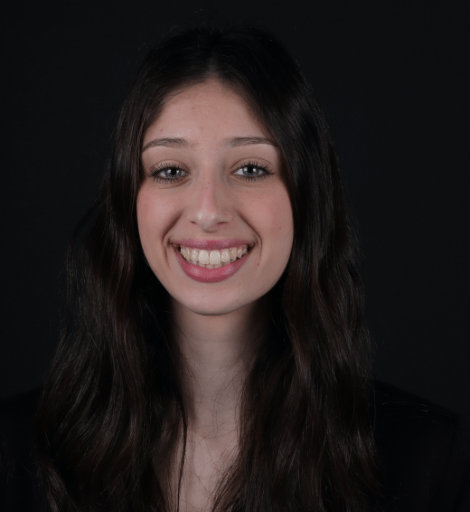 Jessica's favorite part of this job by far is seeing how much a patient's confidence level rises when they come into the orthodontic office! She is currently attending university at Queens College and spends her day off working with a speech therapist, helping children with special needs and disabilities. She also enjoys painting and spending quality time with her nieces and nephew, as well as her adorable Yorkie named Cezar.
Emily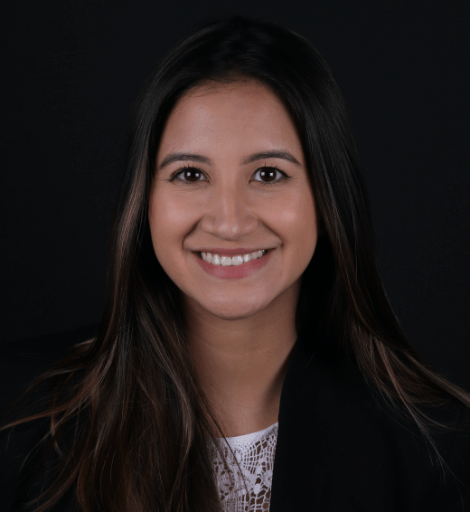 Emily loves seeing how our patients transform after their orthodontic treatment. Their self-confidence just soars! She studied at Long Island University and is HIPPA certified. Her family originally hails from Paraguay, and they have helped her become a very humble, warm-hearted person who loves caring for others. In her free time away from work, she enjoys reading, going to the gym, and doing her nails. She also speaks three languages!
Valeria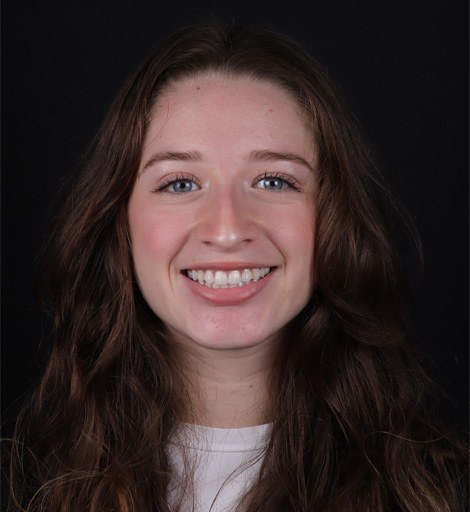 While a bit new to the practice, Valeria has proven herself a valuable team member. Her time at DATC allowed her to earn her Dental Assistant Certificate. Since then, she's loved helping patients transform their smiles and seeing their eyes light up joyfully!
A longtime Queens resident, Valeria enjoys several hobbies outside of work. These include playing soccer, spending time with her siblings, and walking her dog. As a child, she even took Taekwondo lessons – at least until she realized soccer was her passion!
Get in Touch With Us,
We Believe Your Smile
is Worth It.
We Believe
You're Worth It.
Get Started