Modern Orthodontic Techniques & Technologies – Queens, NY
Modern Orthodontic Techniques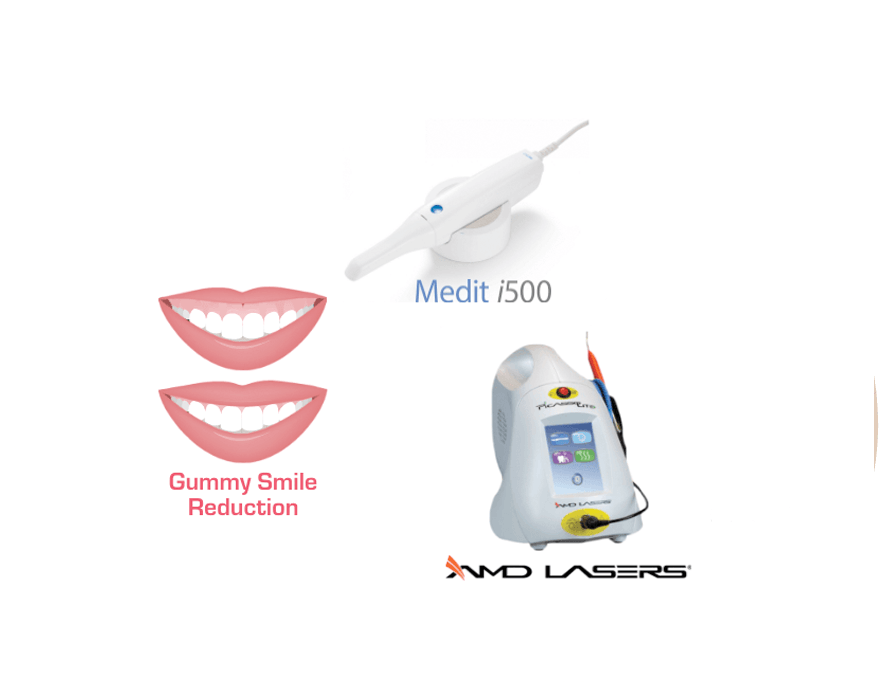 A straight smile is a beautiful, healthy smile – something that we want all of our patients to experience. There are four broad categories of treatment that Dr. Yelizar is able to offer here at SimpliBraces. They all follow three simple steps: a consultation, the smile design process, and the beautiful result. Your self-esteem as well as your relationships with the people around you will improve once you've completed your personalized treatment plan. Learn more about the basics below before you call to schedule a consultation to explore options for treatment using mordern orthodontic techniques and technologies in Queens, NY.
Gummy Smile Reduction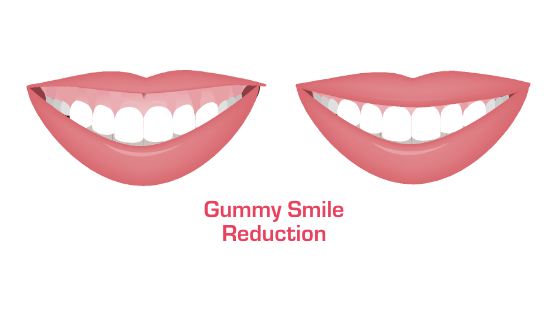 We like to provide non surgical gum lifts to the patients who display excess gingival tissues. Prior to the advent of modern techniques such as the use of small anchors (TADs) and intraoral soft tissue lasers, it was only possible to reduce gummy smiles via surgical techniques. Today, Dr. Yelizar can predictably reduce excess gum tissue and in turn create beautiful smiles that are balanced.
Medit 3D Scanner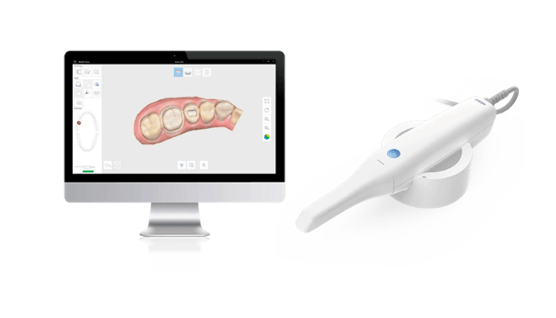 With high speed and intelligent cameras, the 3D scan of your teeth is accurate. The best part is, with the Medit Scanner, no more putty impressions of your teeth are necessary, so the unpleasant feeling of filler in your mouth is gone! We can use the data provided from the scan to customize the brackets, wires and your whole treatment.
TAD's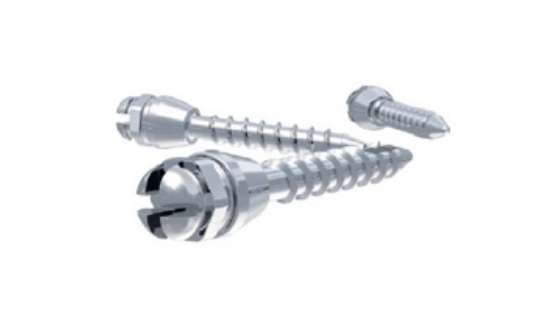 Temporary Anchorage Devices (TADs) or mini-implants had revolutionized orthodontic treatment. When used correctly, they enable Dr. Yelizar to move teeth in a way that was very tough or almost impossible before. They create points of anchorage to allow for movements that were impossible with braces alone. Movement such as closing unwanted space or moving the midlines to either side can substantially improve the desired results.
Picasso Lite Laser Technology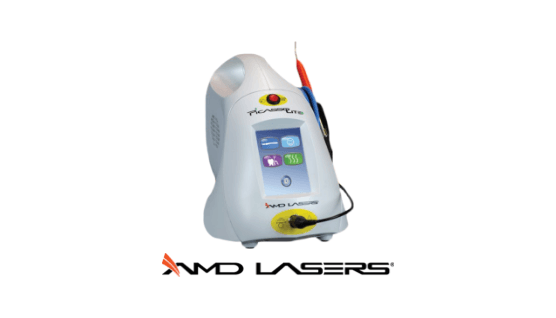 Soft tissue management is important to achieve stunning results. At SimpliBraces we use The Picasso Lite is a laser system that offers in depth results for soft tissue dental procedures. It's advanced tech minimizes discomfort, and effectively uses laser technology for greater treatment results, so you come out with a better smile! Some of the benefits of the Picasso Lite laser are:
Reshape Gum Tissue without any blood or discomfort
Very safe and secure for your oral health ensuring comfort
Efficient at opening tissue without any risk of harm
Superior healing technology, allowing for healthy tissue in your mouth
Self-Ligating Brackets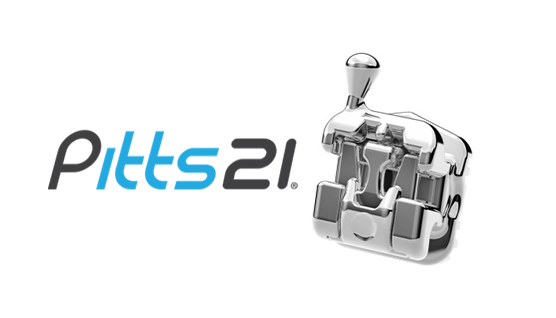 These are low-force, low-friction braces which allow faster, more gentle alignment of the teeth. When used with our high tech arch wires, teeth align more quickly and with greater comfort.
Indirect Bonding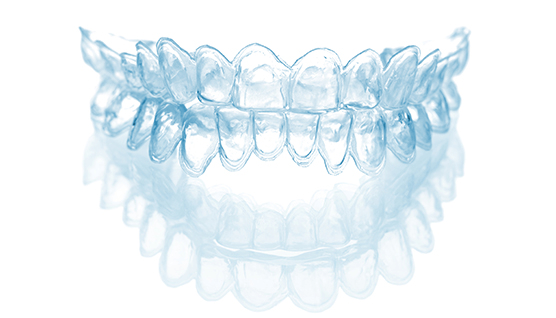 Dr. Yelizar utilizes indirect bracket placement to achieve the best, most accurate final results.
Digital Systems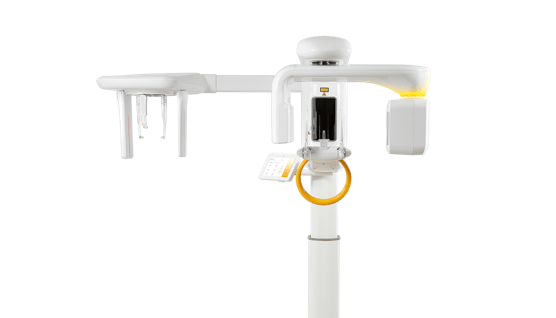 Our digital records (photos, x-rays, models) ensure that your treatment plan is accurate and custom tailored to your needs. At SimpliBraces, staying on top of technology is very important to us. We use RayScan Alpha for x-ray imaging which provides low-dose radiation and high quality images for you to feel as safe as possible. On top of that, we get great images of your teeth so we can better diagnose and provide you with the most accurate treatment.
Appointment Reminder System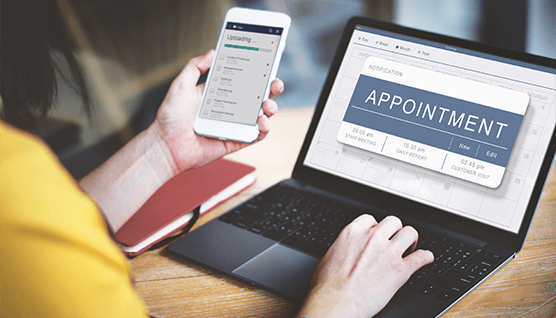 To better communicate and eliminate any confusion, we utilize electronic reminder systems, so your appointment reminders are always accurate and delivers to your inbox.
Paperless Orthodontic Office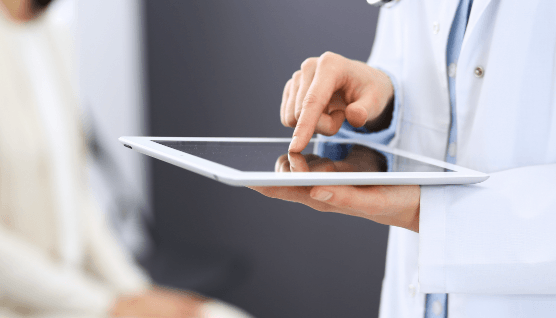 We can proudly say that at SimpliBraces we are 100% paperless. This allows us to be very efficient and be able to effectively track the treatment progress as well as collaborate with your other health care providers.
Get in Touch With Us,
We Believe Your Smile
is Worth It.
We Believe
You're Worth It.
Get Started