Angel Aligners – Queens, NY
Move Your Teeth without the Metal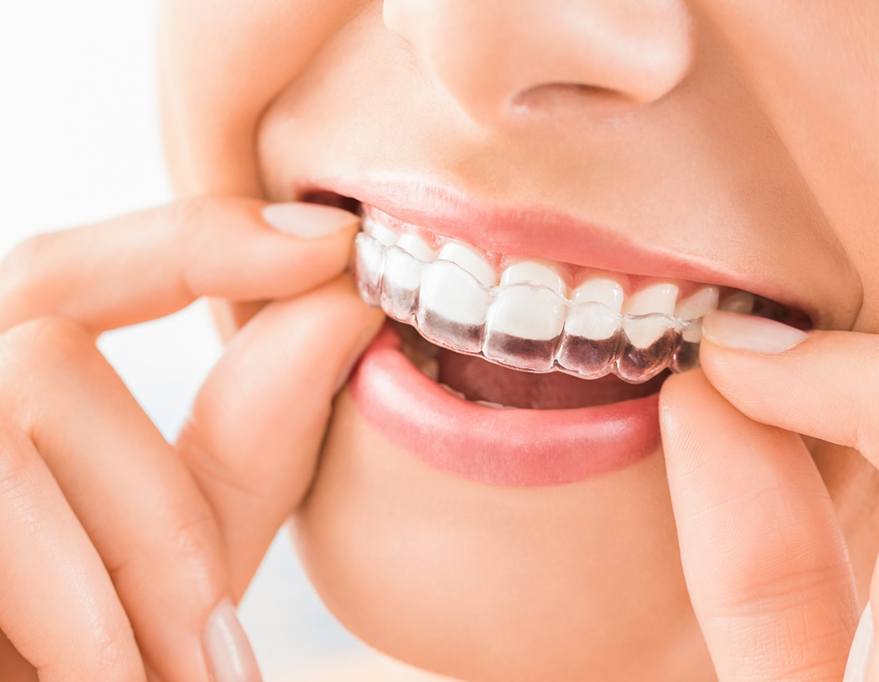 In recent decades, several companies have created their own versions of clear orthodontic aligners. Many of them are very high-quality. Here at SimpliBraces, Dr. Yelizar and our team are proud to offer multiple treatments that can help patients move their teeth without the metal brackets and wires that come with traditional braces. For example, we are a preferred Angel Aligner provider. What are Angel Aligners, and how can they help patients in Queens to achieve a stunning smile? This page explains.
Why Choose SimpliBraces for Angel Aligners?
Not Available at All Orthodontic Practices
Precise, Predictable Tooth Movements
Experienced, Highly Skilled Orthodontic Team
How Angel Aligners Work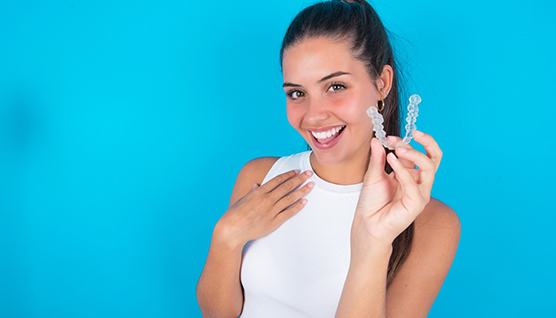 There are a couple different versions of Angel Aligners. The Classic option works similarly to many other clear aligner options; after we take a digital scan of your teeth, your custom aligners are fabricated. You wear them according to our instructions so you can gradually move your teeth toward their ideal positions.
Angel Aligner Pro is a bit different. You have to switch aligners more often, alternating between aligners made out of slightly different materials. This innovative approach promotes faster and more efficient tooth movements.
Indications for Angel Aligners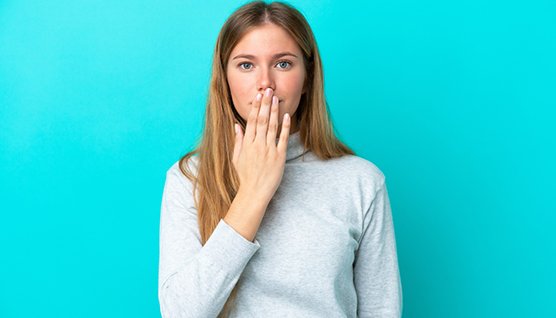 Angel Aligners are able to correct a wide range of dental misalignment issues. During your consultation, we will let you know for sure whether they are appropriate for your unique situation. In the meantime, we can give you an overview of some problems that they are commonly used to correct:
Crowded Teeth
Crowded, overlapping teeth can trap food between them and pose challenges for oral hygiene. Angel Aligners can play a role in shifting the teeth so each one has the space it needs to function optimally.
Gaps Between Teeth
Gaps between teeth can be unsightly and leave your gums vulnerable to harm. Angel Aligners can close unwanted space and help your smile reach its full potential.
Bite Alignment
In many cases, we can use Angel Aligners to address issues like overbite, underbite, crossbite, and open bite. Left untreated, such problems can adversely affect your facial aesthetics and your dental health.
The Benefits of Angel Aligners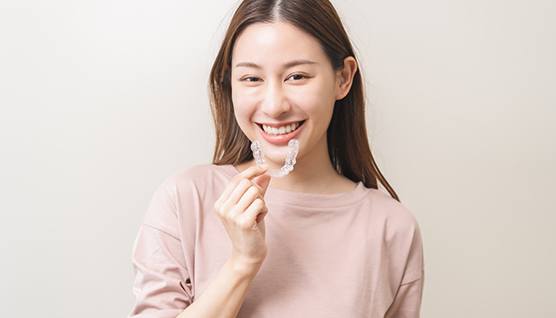 Angel Aligners offer several benefits:
One of the biggest benefits of Angel Aligners is the Angel Button. This small button feature is manufactured within the aligner itself and as a result, typical metal-buttons do not need to be added to the teeth as they are with other aligners, in order to use corrective elastic bands.
These clear aligners are crafted out of top-quality, self-adaptive materials that are designed to facilitate efficient tooth movements.
Their discreet appearance can allow you to smile with confidence throughout your treatment period.
Their removability allows you to enjoy easy oral hygiene and no dietary restrictions.
There are no metal brackets and wires to irritate the soft tissues in your mouth.
The product is backed up by more than 20 years of research and development.
How Much Do Angel Aligners Cost?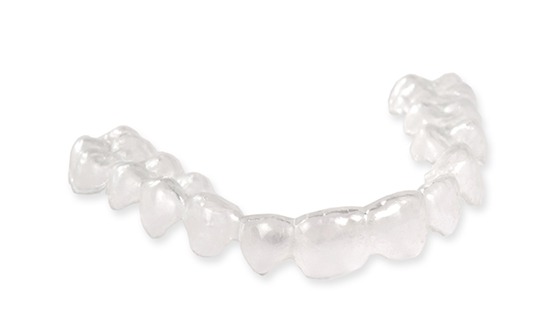 The cost of Angel Aligners varies from case to case. It depends on the extent of your dental misalignment and other factors. Typically they range between $4,000-$7,000. During your consultation, we will be able to discuss specific numbers. We can also help you explore your payment options, such as insurance and interest-free in-house financing.
Get in Touch With Us,
We Believe Your Smile
is Worth It.
We Believe
You're Worth It.
Get Started